Assalamualaikum.
Salam Perak Aman Jaya.
Sesi jamming kali ini dilakukan di rumah member, En.Syam.
Mini studio di rumah dia ajer. Takde gitar bass dan set drum.
Yang ada 2 bijik gitar (rhythm dan lead). Macam-macam genre muzik yang kami main antaranya rock, indie, 60an, metal dan grunge.
Aku baru jumpe member lama yang sama minat dalam muzik dan jamming2 ni.
Memang syiok la. Walopun main lagu2 mudah aje, ko ada? Haha..
Kami main setiap rabu petang pada setiap minggu.
Terima kasih diucapkan kepada jiran sebelah kerana memahami naluri pemuzik kelas bawahan seperti kami. Bunyi agak bising tapi terkawal.
Banyak perkara aku nak kongsi kepada korang, ada kesempatan nanti aku strory lagi.
Pedal gear yang kami gunakan :


The classic DS-1 Distortion pedal provides a harder distortion effect for guitar and keyboard sounds. Instead of toneless, fuzzy distortion, the DS-1 faithfully reproduces all the subtle nuances of playing dynamics--at any volume.
Classic BOSS Distortion tones for guitar and keyboard
Reproduces dynamics of playing, from soft to hard
Distortion, Level and Tone control to tailor overall sound as desired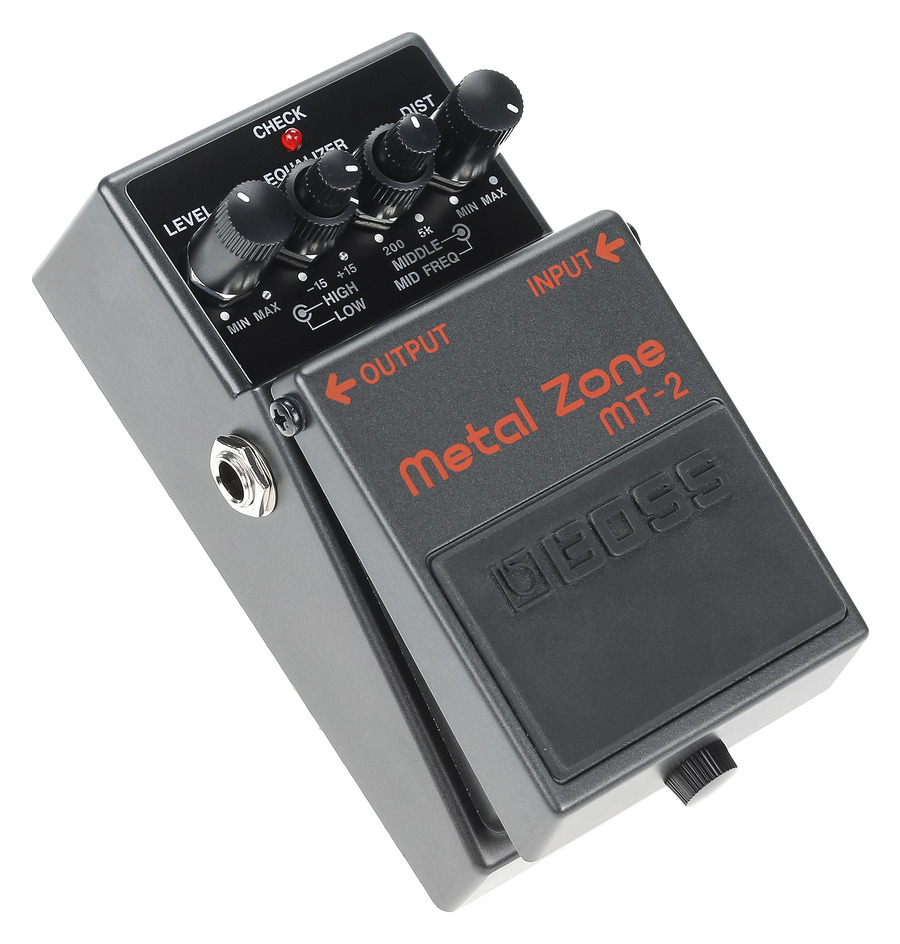 The MT-2 Metal Zone™ is one of BOSS' most popular pedals. This stompbox provides some of the most over-the-top, insane distortion tones in the world—with huge mids and lows and an ultra-saturated sound.
Incredible-sounding distortion pedal with unique dual-gain circuitry
Provides super-long sustain and heavy mids and lows like a stack of overdriven amps
Three-band EQ with semi-parametric Mid control offers a wide range of extreme distortion textures
A must-have pedal for any hard rock or metal guitarist
3.
The CH-1 Super Chorus pedal delivers a clean classic chorus sound with crystal-clear highs and a unique stereo effect, variable between left and right speakers.
Classic BOSS chorus pedal with clean, brilliant sound for guitar and keyboards
Effect Level, EQ, Rate and Depth knobs allow for precise shaping of sound
Features Mono input and Stereo outputs for connection to dual amps